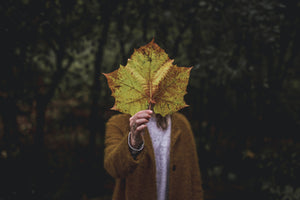 Grab your care kit today!
Quality Essentials
Peek inside!
What our customers are saying...
" I love the scented lotion and always get so much more than I expected with these products!" TM, London
"I have to hide these from my husband as he likes the handy sizes" EP, Islington
"Hotels don't tend to supply these any longer so I will always buy a pre-packed Grabby Bag!" KR, Swindon
"5* Hotel-grade? No wonder they're so luxurious!" JM, Plymouth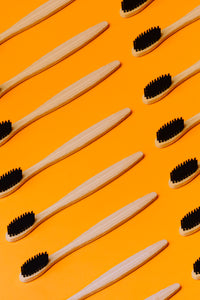 Subscribe to our newsletter
Promotions, new products and sales. Directly to your inbox.